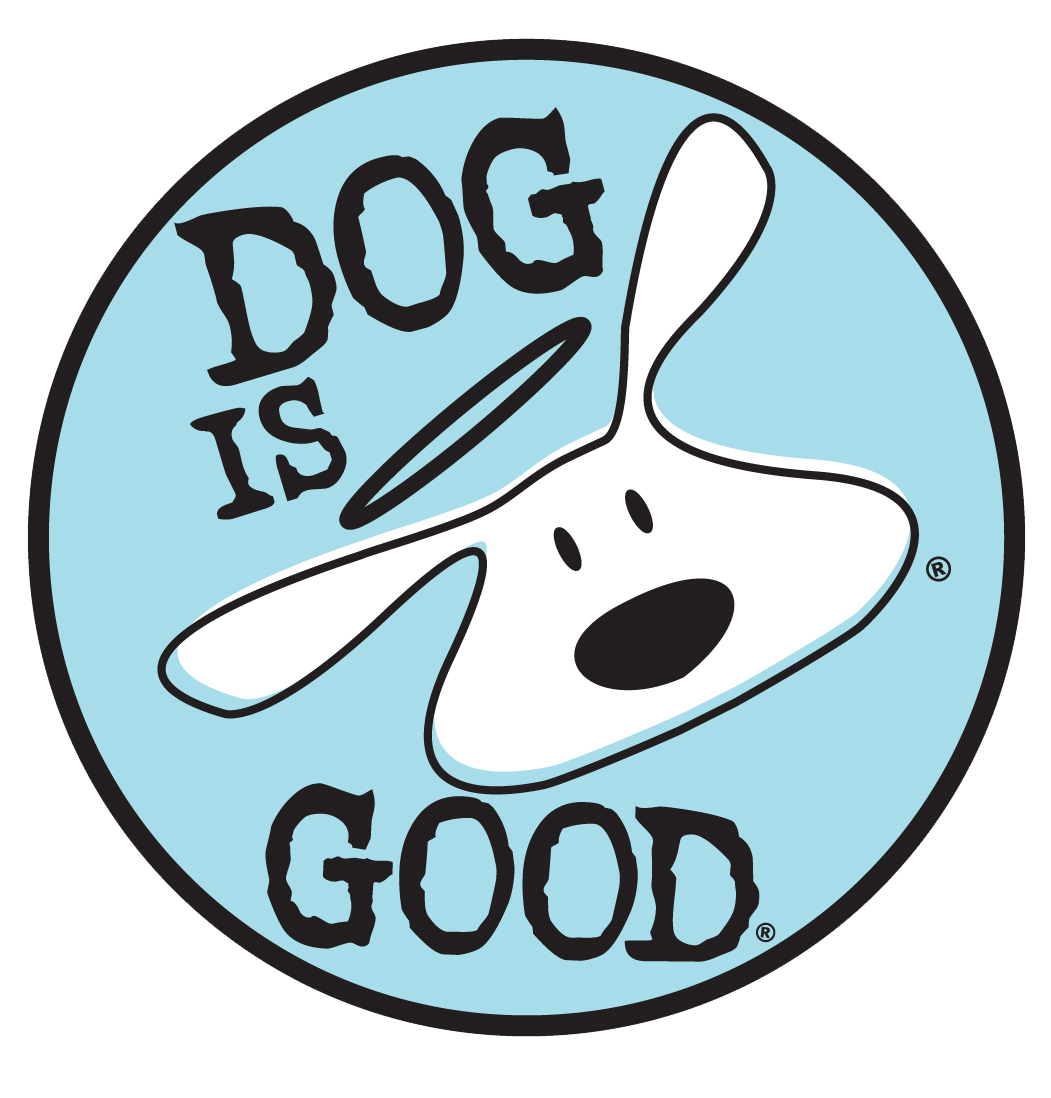 Start Your Own



with the Dog is Good Brand!
Dog lovers like you are building thriving businesses with the support of the Dog is Good brand.
Fill out the form below to learn how!
To learn more, schedule a discovery call with Gila Kurtz, Co-Founder of Dog is Good, today!
What Other Pop-Up Shop Owners Are Saying
Don't just take our word for it, see it for yourself.
Hear what some of our Pop-Up Shop owners have to say about the program!
"WagDogSwag was launched in May 2018 after a random suggested FaceBook advertisement led me to the Dog is Good website. After purchasing a few unique and oh so comfy t-shirts and hoodies (and getting many compliments), I inquired about becoming an affiliate and exhibitor of their product on a whim. With retirement looming in my future from a high stress Federal job, I longed to do something I really loved....which of course would HAVE to be something that involved dogs! After an on-line interview with Gila and Lauri, I knew I had found what I wanted with Dog is Good, a company that not only provides fun lifestyle apparel and gifts for dog lovers, but offers inspiration and support in a close knit forum with the incredible founders of the company and fellow exhibitors all bound by a common love of dogs. This is my new path. A path well chosen."
"As an authorized retailer for Dog is Good, I run my own business, set my own financial goals, and have fun! Pop-up retail uniquely goes to the target customer. And with high-quality apparel and gifts that touch the customers' heart, Dog is Good is more than selling a "dog" t-shirt. It's the expression of how pet parents feel about a beloved family member, their dog. Then my business is simple, deliver customer service that complements an already great brand."
"We were looking to open a 2nd business. We wanted something dog related
but nothing had really spoke to us.
When we discovered Dog Is Good we
immediately feel in love with the products. After our 1st video call with
Lauri & Gila we knew we had found the right business venture and could not
wait to become part of the Dog Is Good family!"
"I'm Cheryl and I LOVE being a Dog Is Good exhibitor! Watching people laugh or get sentimental when reading the "dogisms" on products is so rewarding….it really seems to brighten their day!
Talking to others about their pets and sharing photos is a fun part of this adventure also.
And earning money while having fun….what's not to love?"
Simple, straightforward process, in just three easy steps you are on your way to owning your own dog-centric business!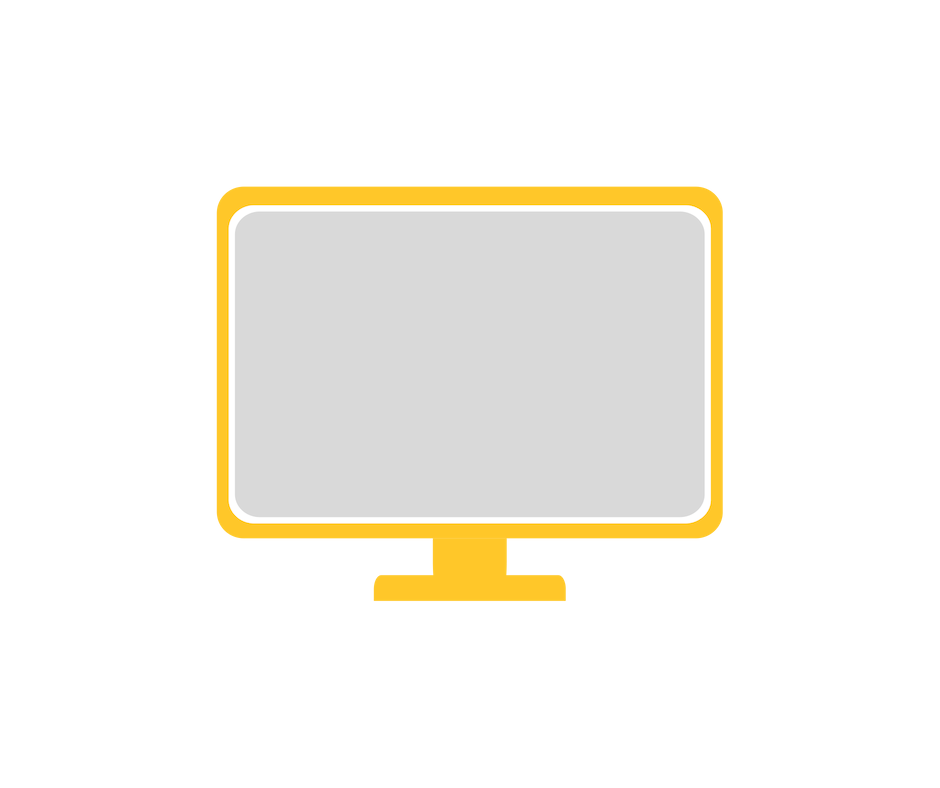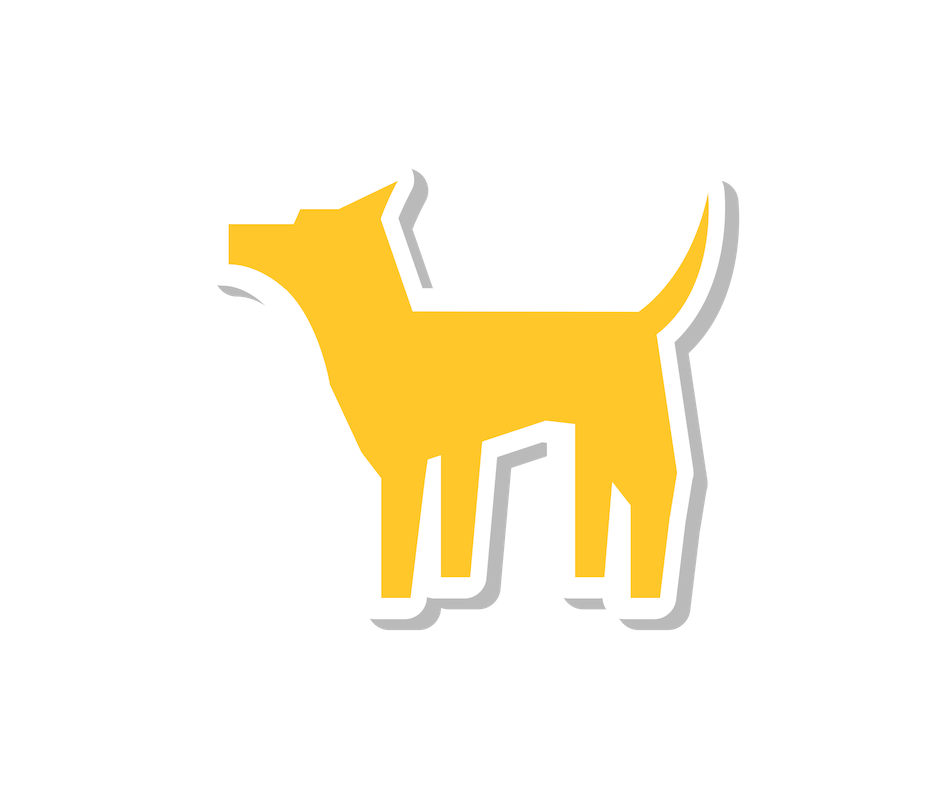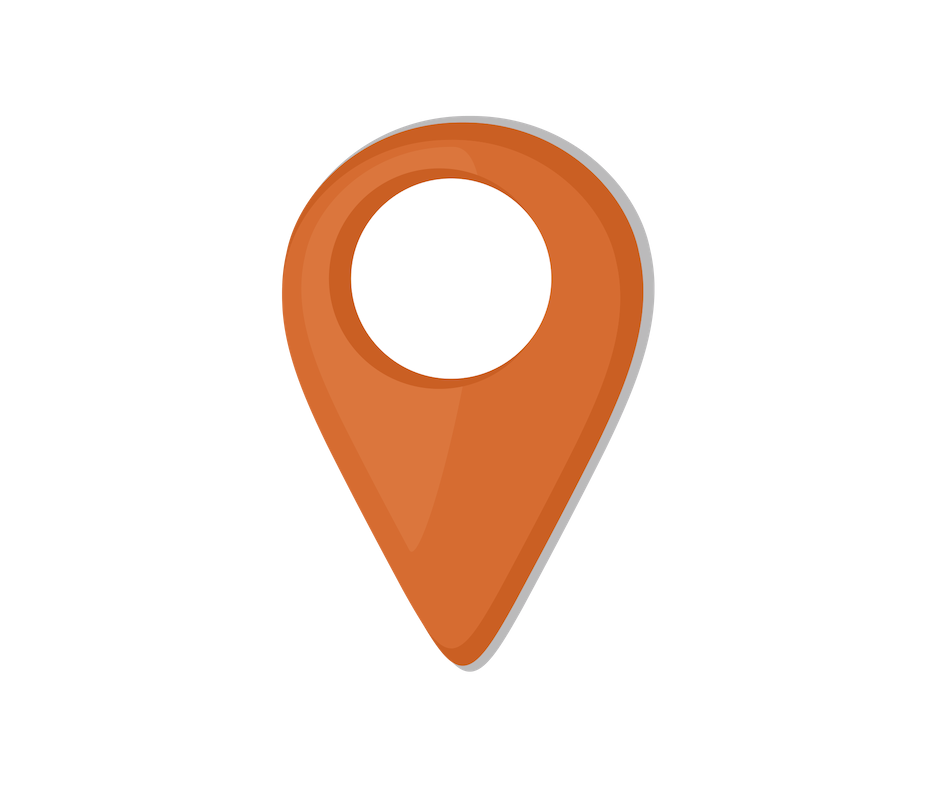 We'll get you set up with a welcome package, a one-on-one onboarding call, and immediate access to our private community of DIG Pop-Up Shop owners for unlimited support!
Just fill out the form above and one of our dedicated team members will be more than happy to connect with you to see if this is a good fit!
Our team will help you strategize for and locate your first event. Then we will customize an order that will fit your needs and you are ready to rock it!
Learn how this opportunity can work for you!
Fill out the form above and schedule a call with Gila Kurtz, Co-Founder of Dog is Good, today!
© Copyright 2022 Dog is Good, LLC. All Rights Reserved