Halloween is coming! Whether you are a dog mom or dog dad,  you and your favorite fur kid can join in the fun.  What better way to celebrate this SPOOKTACULAR day with matching "couples costumes" for you and your dog?   Reminder:  costumes should not cause stress to your pooch.  Make sure your dog is comfortable and can move.  Eliminate any dangling parts that might be a choking hazard. Most definitely do a couple of dry-runs with the costumes before October 31st!
Here are our top ten favorite dog and owner costumes, which one will you choose?
1. The Wicked Witch and Flying Monkey
2. Elliot and E.T.
3. Dug and Russell
4. Batman and Robin
5. Snow White and her Prince
6. Hot Dog Vendor and a Hot Dog
7. The S'mores Family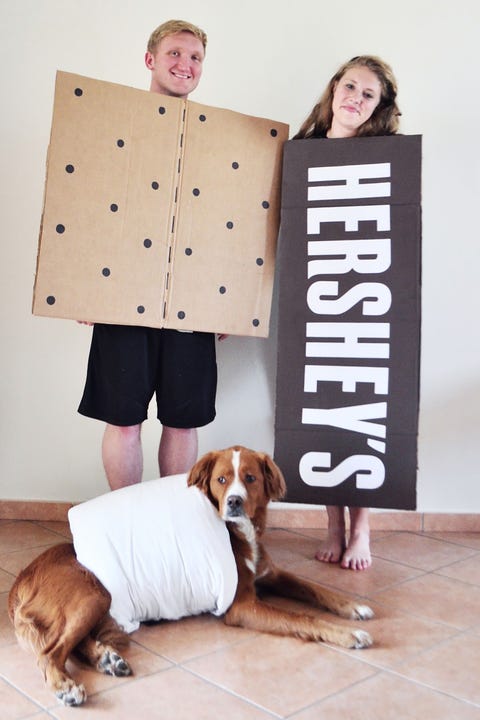 8. Cruella Deville and her Dalmation
9. Garden Gnome, Flower and Bumble Bee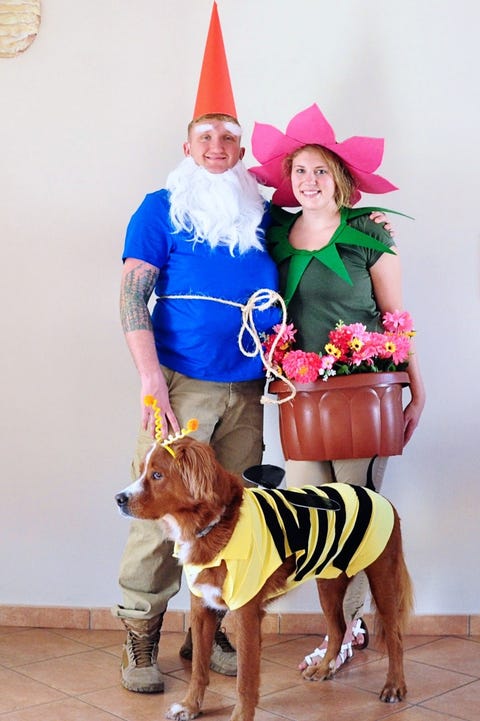 10. Seymour and Audrey II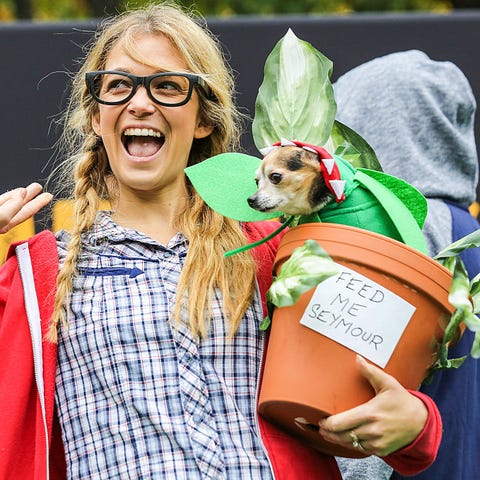 Now that you have a few ideas, take your couples costume to the next level and enter to win our HOWL-O-WEEN photo contest by sharing a spook-tacular photo of your pup!
TO ENTER:
Visit the Dog is Good Facebook page and post a photo in the comments of your dog in a costume OR a fall themed image. This contest runs from 10/26/20 -10/30/20 at 11:59 pm PST
The winner will be announced on Halloween. Don't forget to invite your friends to enter too! To see official rules and to enter visit Facebook here >>