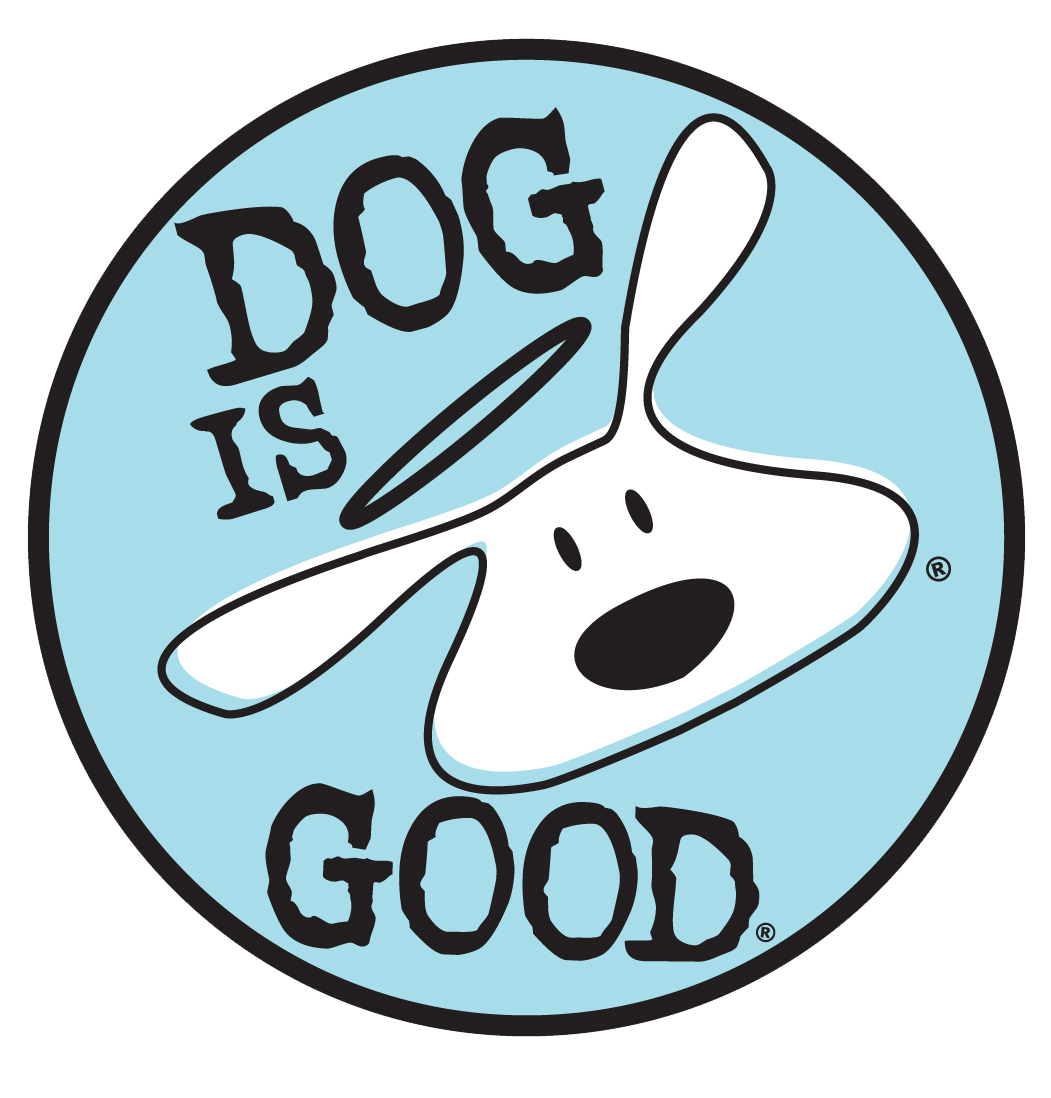 We've got something for you...
Be the First to Know
& Enter to Win!

You love your dog. This year, the relationship has even greater meaning.
We've been creating something special for you this past year and we are just about ready to share it.
It's unique, it's for you, it's for your dog, and you won't want to miss it.
Be the first in the know when we go live!
Fill out the form NOW and hit submit. Plus, you'll be entered to WIN a $250+ gift pack for you and your dog!
Dog is Good Copyright © 2020. All rights reserved.